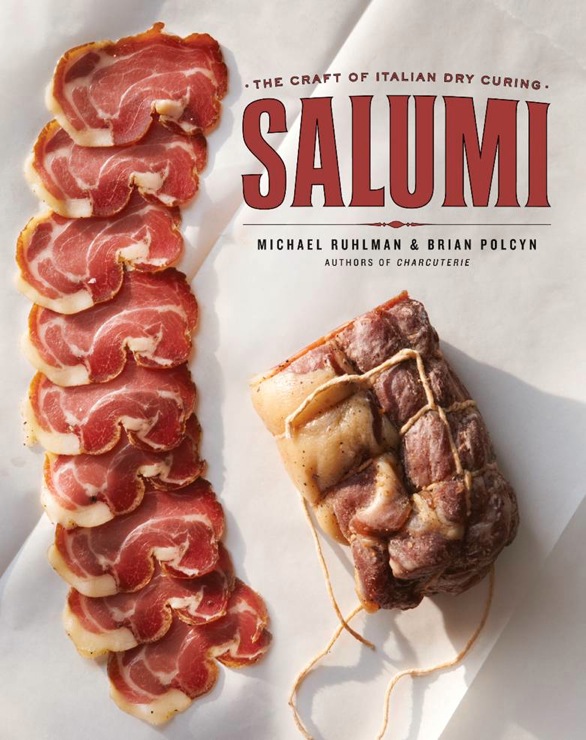 Thanks to the more than 500 comments for the signed copies of the Salumi giveaway.
The winners, chosen via random.org:
Jeff Knox, of Charlotte, NC
Chef Carlin, of Atlanta, GA
And Mitch Rosenbaum, of Albany, OR, who wrote:
"Polcyn, Ruhlman and all the piggies run scared. I can't wait to delve into "Salumi." Your "Charcuterie" has been an essential reference for getting the most out of the well-fed livestock of the Willamette Valley here in Oregon, especially those delicious piggies! Bring on the dry cures! DIY Project that always catch my eye includes Mostardas, Vinegars, Mustards, a definitive book of smoking and smoke cure, Fish curing and preservation."
Many thanks to all!
There are only 120 first editions signed by both me and Brian. My friends at OpenSky have the rest!
And the wonderful Cathy Barrow, who blogs at MrsWheelbarrow, has posted today her experience with the book Salumi and making Salami Cotto on Food52.
It's a great time in America for all things cured!
Related links:
© 2012 Michael Ruhlman. All rights reserved.