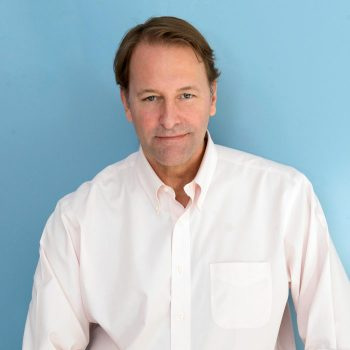 Michael Ruhlman is the author nine non-fiction books, one collection of novellas, and eight cookbooks; he is the co-author with various chefs of ten other cookbooks. Best known for writing about food, chefs and the work of professional cooking, he has also has written for The New York Times, The New York Times Sunday Magazine, The Wall Street Journal, Gourmet magazine, and other publications. (A list of all his books are here on his Wikipedia page.)
Anthony Bourdain, in a review for The New York Times Book Review of Soul of a Chef, wrote, "Ruhlman sets out to perform a task even restaurant insiders would find difficult: to delve so deeply into the hearts and minds of a few select chefs that he may discover the essence of haute cuisine.
Amazingly enough, he succeeds—by turning his investigation into an adventure story, a hold-your-breath-while-you-turn-the-page thriller that's also an anthropological study of the culture of cooking."
Alex Witchel, writing more recently in The Times, described Ruhlman as "a chef whisperer to the stars."
His most recent non-fiction book was Grocery: The Buying and Selling of Food In America. "Welcome to another side of Michael Ruhlman," wrote author David Kamp, "not the cookbook author or the chronicler of great chefs, but the smart, conversational guy pushing his shopping cart alongside yours in the supermarket.
Grocery is a fun, engaging mix of memoir and insight into the ways (past and present) that Americans go about procuring their food."
"Informative and inspiring," wrote Booklist in a starred review.
Ruhlman and the book were featured in Forbes, The Atlantic, with Ari Shapiro on NPR, and were profiled on on the front page of The New York Times's food pages.
Ruhlman's book on charcuterie has sold nearly a quarter million copies in hardcover and is considered the bible of the subject of the craft. His most recent cookbook, From Scratch: 10 Meals, 175 Recipes, was called "the new must have cookbook" in the Daily Beast.
The second season of his iHeart Media podcast, "From Scratch with Michael Ruhlman," which pairs one chef and one non-chef on food topics such as Roasting (with Jonathan Waxman and Michael's novelist wife), and The Egg (with Eric Ripert and Kenji Lopez-Alt), begins production in January.
He and his wife, the writer Ann Hood, live in New York City and Providence, RI.