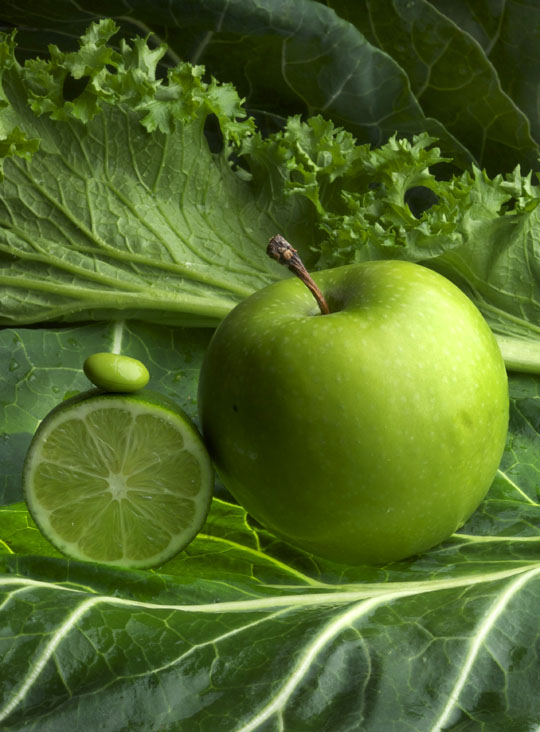 Photo by Donna Turner Ruhlman
Long enamored of black and white, my wife and collaborator has been working on a series of food shots featuring not food so much as the color of food. If you like her work, let her know or have a look at her gallery at ruhlmanphotography-404.com.
I'm on vacation from now until Monday, April 4.  Until then, check back in here every other weekday for another of Donna's photos.
As ever, I'm grateful to all who come to this site, especially those who comment and keep the conversation lively! Thank you!
Want more food writing? Have a look at some of my books:
Happy cooking, everyone!
© 2011 Michael Ruhlman. Photo © 2011 Donna Turner-Ruhlman. All rights reserved.